Beds adapted to your needs
Handmade beds in natural materials to bring out the best in your
Our beds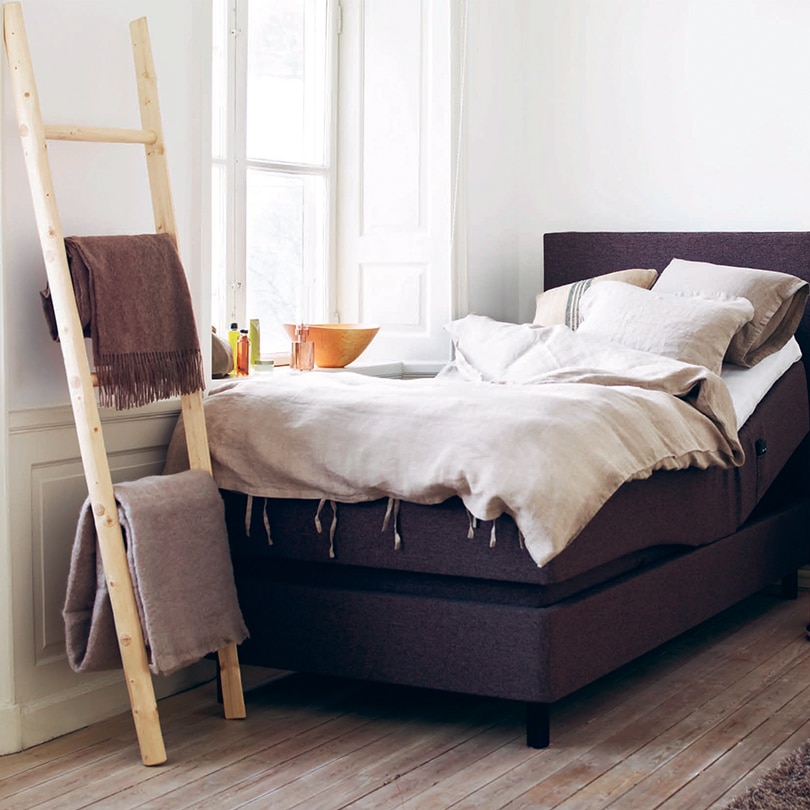 We are proud to present our bed packages, put together from our most popular bed choices.
See our bed packages

Take part of our best sleep advice to increase your quality of sleep and living.
A bed from Bed Factory Sweden is tailored to your needs and wants. The bed is built upon ordering and delivered directly to your bed, from our own manufacturing plants. It is a seamless process that cures your sleepless nights.
Top rating from our customers
We are the highest rated bed retailer in Sweden, according to Reco.se! Take a glander at what more than 200 of our customers say about us.


Inspired by the Swedish forest, we have developed an assortment of beds made entirely in ecofriendly material.