Make the bed your unique selling point
There's no satisfied hotel-guest like the one who slept great.
Bed Factory Sweden delivers handcrafted, customizable beds with the option of eco-labeling.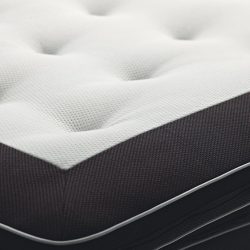 Selected quality
Our artisans have built beds of uncompromising quality for 20 years. They do it by hand in our own factories in Viljandi, Estonia.
Read more in our FAQ for hotels.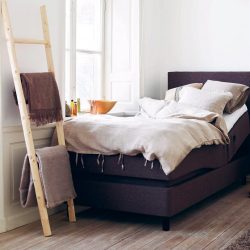 Customized solutions
Your hotel is unique, do not tamper with its character to fit stiff solutions. We provide you with tailor-made solutions in order to elevate the character of your hotel.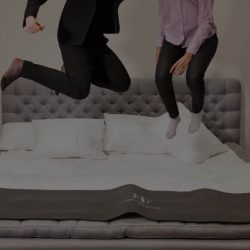 Increased revenue
As we, together, give your guests the optimal prerequisites for great sleep. We also incease the level of efficiency for the maids thanks to thought-through bed-design and therefor more spacious rooms.

Victor Olin
CEO, Villa Källhagen
The offering includes just about anything we could wish for. Premium quality at affordable prices. Great service is a reason for us to remain as customers.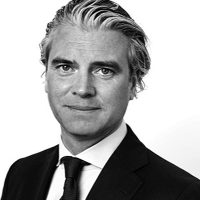 Would you like to know more?
Whether your inquiry is regarding the hotel concept or the beds, we're eager to share our knowledge.
Get in touch with,
Marcus Josefsson, Sales Director
E-mail: 
Tel:
Do as some of Sweden's foremost hotels, treat your guests with beds from Bed Factory Sweden.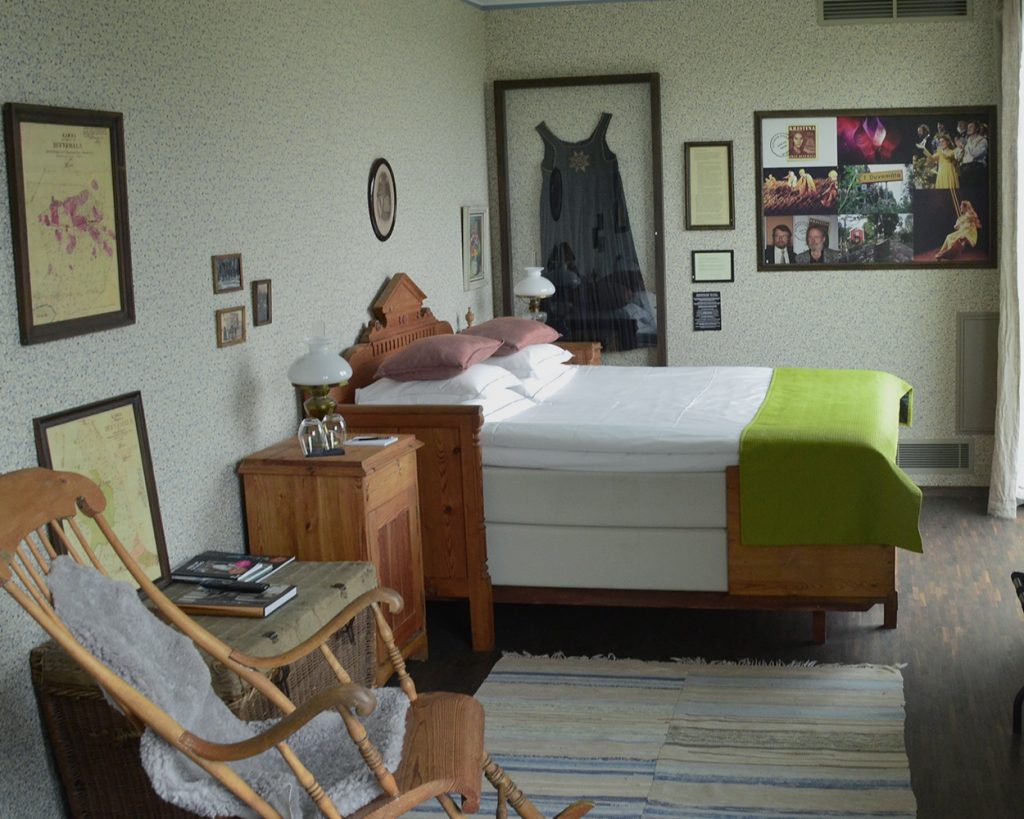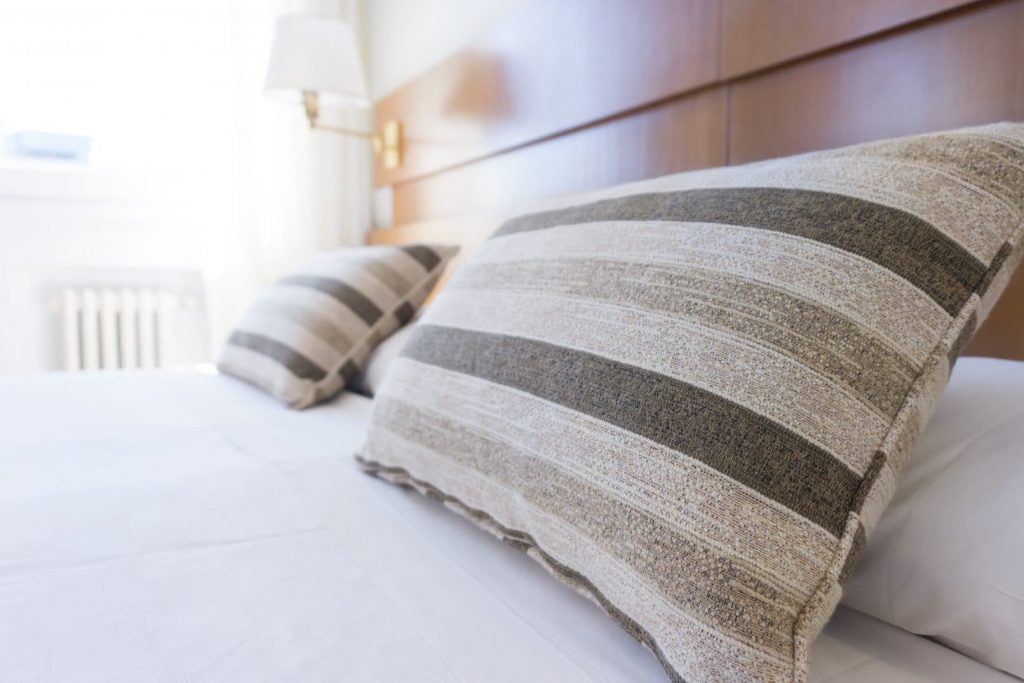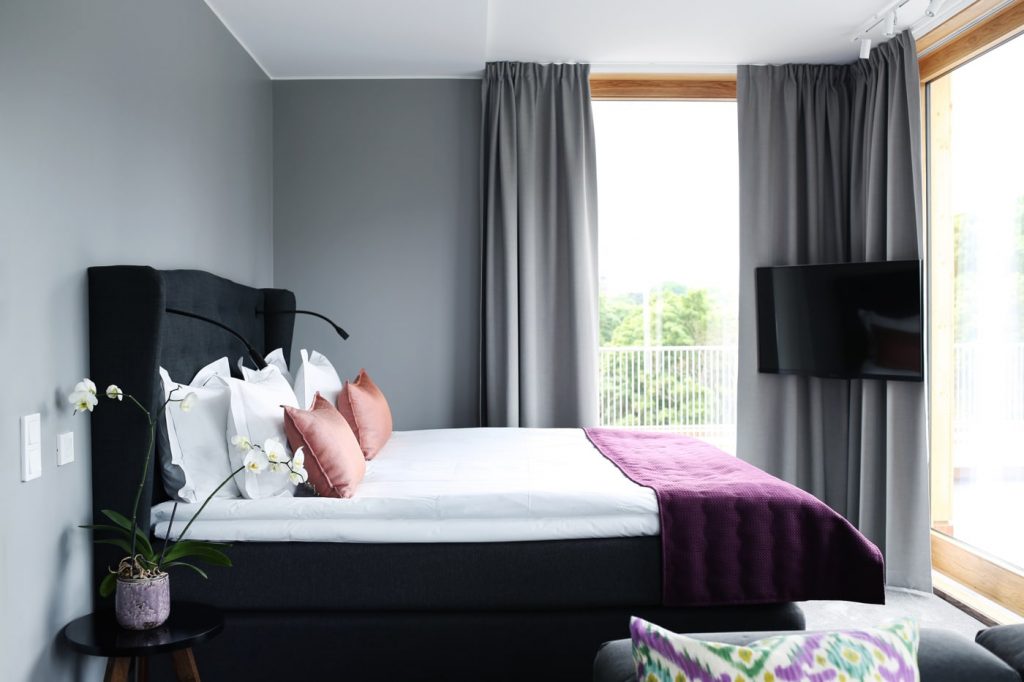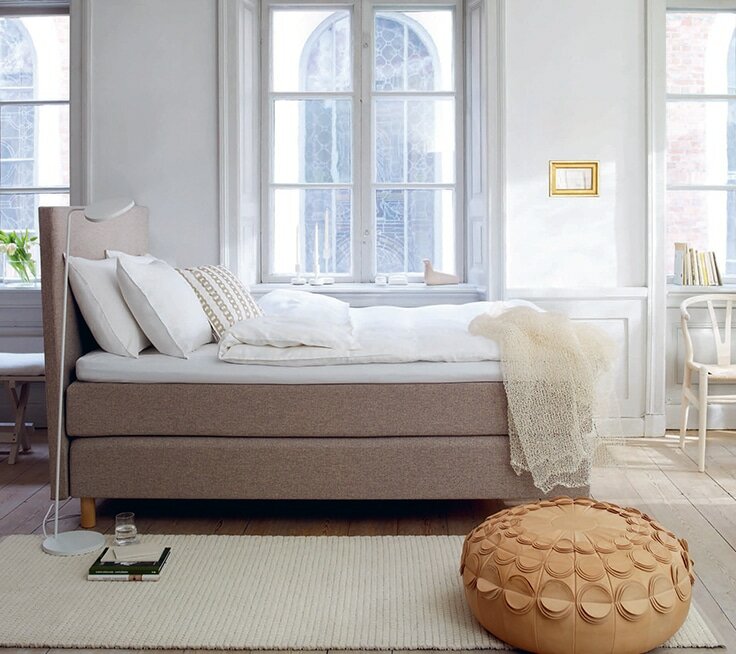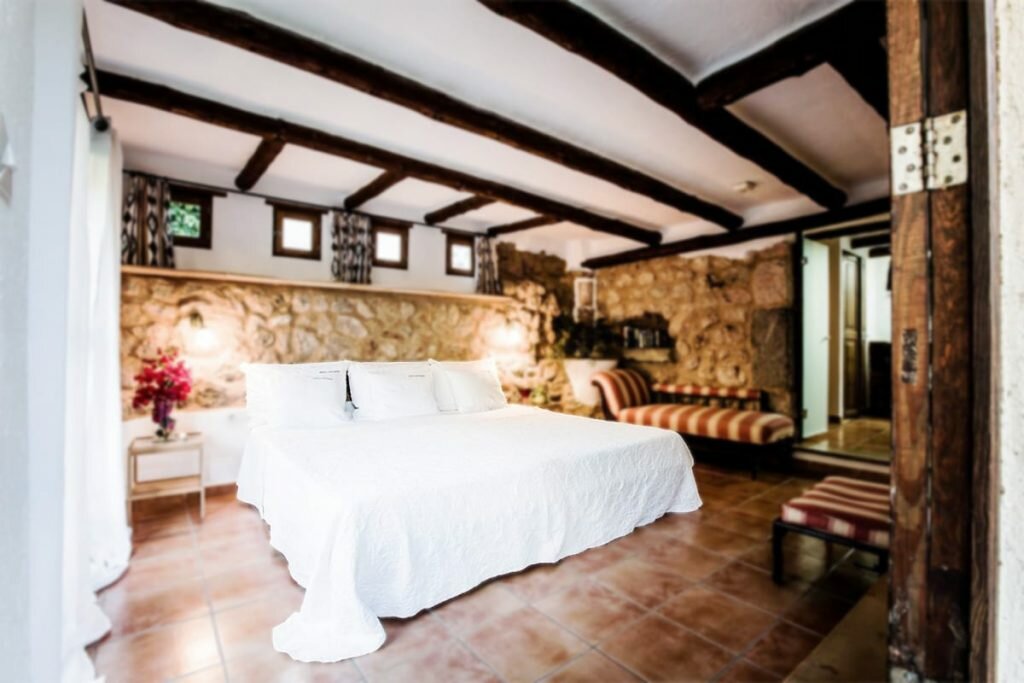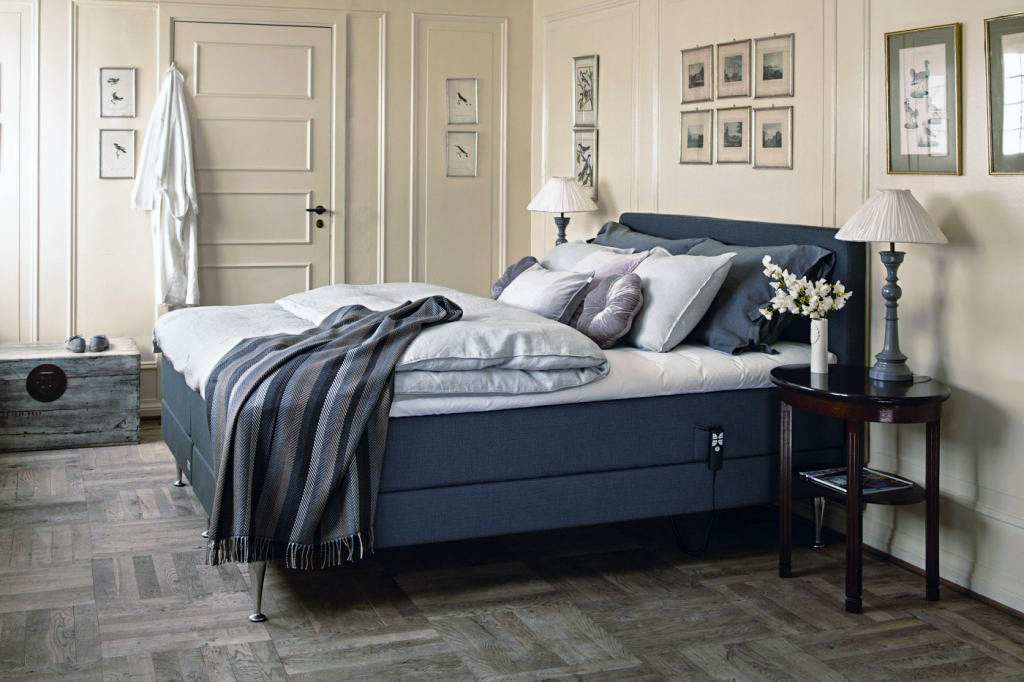 Our beds in Swedish hotels
Amber Hotell, Luleå
Best Western Columbus Hotell, Stockholm
Best Western Hotel Botnia, Umeå
Best Western Hotel Hansa, Trelleborg
Best Western Hotel Hudik, Hudiksvall
Best Western Hotel Kung Carl, Stockholm
Best Western Kom Hotell, Stockholm
Best Western Hotell Lerdalshöjden, Rättvik
Best Western Hotel Noble House, Malmö
Best Western Hotel Svava, Uppsala
Best Western Strand Hotel, Visby
Best Western The Public Hotel, Åkersberga
City Hostel, Stockholm
City Hotell, Eskilstuna
City Stay, Uppsala
Connect Hotel, Stockholm
Dinners Hotell, Visby
Elite Hotel Knaust, Sundsvall
Elite Hotel Palace, Stockholm
Elite Stora Hotellet, Örebro
Fredensborgs Herrgård, Vimmerby
Gimo Herrgård, Gimo
Grand Hotel Lapland, Gällivare
Happy Tammsvik, Bro
Hellstens Glashus, Stockholm
Hesselby Slott, Stockholm
Hotel Lady Hamilton, Stockholm
Hotel Lord Nelson, Stockholm
Hotel Slottsbacken, Visby
Hotel Statt, Katrineholm
Hotel With Urban Deli, Stockholm
Hotell Continental, Ystad
Hotell Gillet, Katrineholm
Hotell Havsbaden, Grisslehamn
Hotell Linnéa, Helsingborg
Hotell Nordic Lund, Lund
Hotell Nya Varvet studios, Göteborg
Hotell Stadsvakten, Norrköping
Hotell Statt, Hässleholm
Hotell Svea, Simrishamn
Hotell Toftagården, Tofta
Krusenbergs Herrgård, Uppsala
Lovik, Lidingö
Marholmen, Norrtälje
Miss Clara Hotel by Nobis, Stockholm
Mora Hotell & Spa, Mora
Mornington Hotel, Bromma
Nova Park Conference, Knivsta
Nääs Fabriker, Alingsås
Orbaden, Vallsta
Pop House, Stockholm
Rosersbergs Slotshotell, Roserberg
S:t Clemens hotell, Visby
Sankt Jörgen Park Resort, Göteborg
Skepparholmen Nacka, Nacka
Skogshem & Wijk, Lidingö
Stenungsbaden, Stenungsund
STF Gärdet, Stockholm
Stora Brännbo Hotell & Konferens, Sigtuna
Story Hotel Signalfabriken, Stockholm
Story Hotel Studio, Malmö
Sundbyholms Slott, Eskilstuna
The Winery, Solna
Ulfsunda Slott, Stockholm
Villa Källhagen Stockholm
Åkeshofs Slott, Stockholm
Our beds in international hotels
CityClass Savoy Hotel, Haan, Tyskland
Hotel Ca'n Reus in Fornalutx, Spanien
Hotel Havsvidden, Åland, Finland
Hotel Palace, Tallinn, Estland
Hotel Wolmar, Riga, Lettland
La Gazelle D'or, Taroudant, Marocko
Mekong riverview Hotel, Luang Prabang, Laos
Ranna Hotel, Pärnu, Estland
Rica Meyergården Hotel, Mo i Rana, Norge
Saaremaa Spa Hotel, Saaremaa, Estland
Solo Sokos hotel Estoria, Tallinn, Estland